Ready for Monday?
Here's a few ideas for a fun, romantic date.
Game Night Date: Choose three eating establishments (coffee shop, restaurant, bakery). Take three games (Shut the Box, Take Two, Quixx) and play a game at each location. Start off with a game at Dunkin Donuts or Starbucks. Make reservations for dinner at Chop House. Drive to Bristol and enjoy Blackbird Bakery. Game on!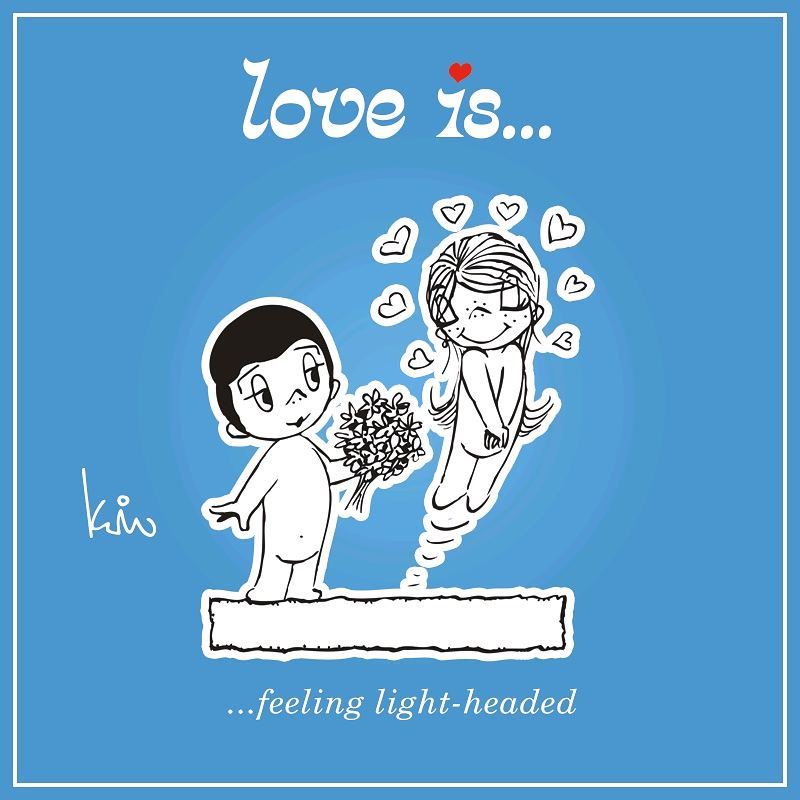 Bookstore Date: After a meal out, head on over to a local bookstore and locate a cozy corner. Find a book for each of the following categories, five books in all. 1) A travel book that describes your dream vacation spot. After locating the book, bring it back to your table and read about it to your spouse. Put the books away and search for . . . 2) A children's book that you enjoyed in your childhood. Return to your table and read it to each other. Put the books away and search for . . . 3) A book of love poems. Same as #2, but be sure to hold hands and look into each other's eyes. 4) A hobby book. Same as #2. 5) A cookbook with a recipe that you would surely enjoy! Do the same as #2. Book it!
Put the Kids to Bed Date: After the kids are tucked into bed with instructions to stay in bed, order up a pizza. Pull out the china or good dinnerware and have a candle-light pizza party in your bedroom. Play some romantic music. Verbally share 14 reasons why you love each other. Talk about ways to grow your marriage and mature your love for each other. Take it from there!
Happy Valentine's Day!!!