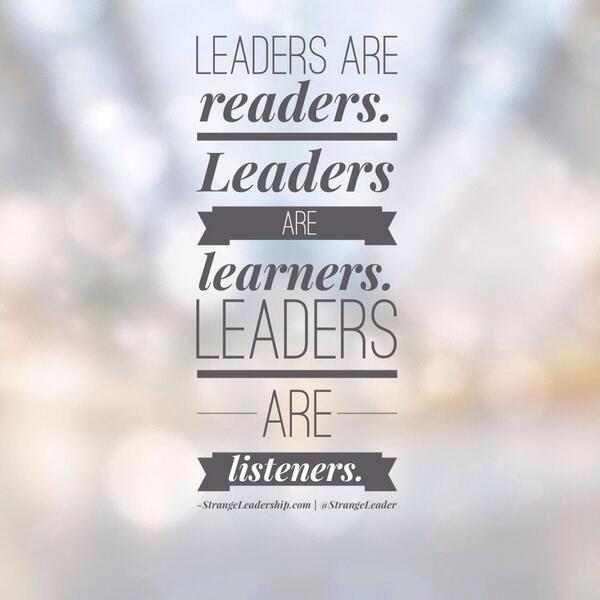 Last Tuesday's blog was the first entry in the weekly series entitled, "The Making of a Man."  As I said in that blog post, January 6, my heart's desire is to see us be genuine, Spirit-filled, Christlike, servant leaders . . . men of God.  Obviously, to do so, we MUST be in the Word of God on a daily basis reading the Word and letting it read us.  Also, I mentioned that oft-repeated statement, "Leaders are readers."  So, in today's post, I want to share some book titles that have impacted me in my relationship with Christ, my wife, my children, my ministry and life in general.  Many of these books can still be purchased in book form, or as many of us do today, you can get the Kindle edition.  Men, let's read the Bible first, and then let's read other good books so we can be made a man of God!
Disciplines of a Godly Man, R. Kent Hughes
"The Christian leader's vision of God makes all the difference in his life" (p.163).  I have read this book several times and have even used it with deacons and men's meetings.
The Top Ten Mistakes Leaders Make, Hans Finzel
"Top-flight leaders really aren't born, they learn by trial and error." (p.18)
"My greatest fear is that our best days were our past days.  I loathe the thought that we should fade into irrelevance" (p.71).
Top Ten Mistakes – Kindle Edition
The Masculine Mandate:  God's Calling to Men, Richard D. Phillips
"It is virtually impossible to find a man greatly used by God who is not strongly devoted to prayer." (p. 39)
"God intends for man to have a [wife] who bears God's image along with man, and who with man can look upward to God and live for Him." (p. 58)
Chapter Five, "Man as Shepherd-Lord," is an excellent read.
Masculine Mandate – Kindle Edition
Power Through Prayer, E.M. Bounds
Here's a little book that every man of God must read!!  A classic.
Power Through Prayer – Kindle Edition
There are many, many others, but these are just a few.  I'll share more in later posts.  Men, let's take the challenge to read, to share, to grow, and to make a difference for Christ wherever we live!